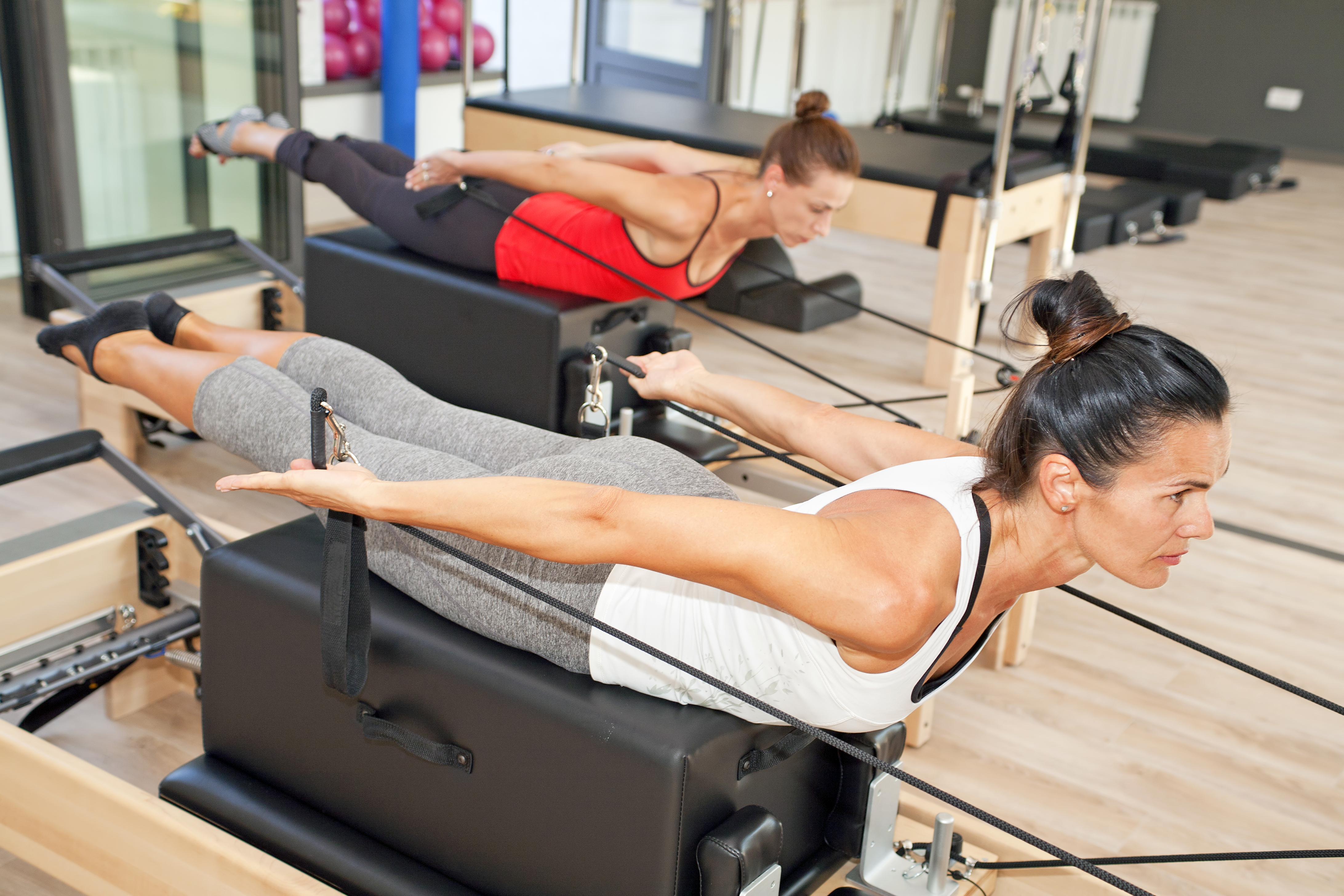 Core Motion Shadow Hills

Core Motion Shadow Hills is a classic and contemporary Pilates studio based in Shadow Hills.  We focus on helping you achieve amazing physical results in the areas of mind and body control based in the time-proven, classical Pilates instruction of Joseph Pilates.
Our studio promotes a friendly, open atmosphere for beginners to advanced students. We are specially trained in accommodating for past or present injury and flexibility needs.
We are responsible to our Studio Code of Ethics including:
Pristine Studio & Latest Equipment

Focused Instructional Experience

Proven Exercises for Measurable Results
Classical Approach
Pilates emphasizes the balanced development of the body through core strength, flexibility, and awareness. Pilates enables people to become stronger, longer, leaner, and more able to move with grace and ease. At Core Motion Shadow Hills, we teach the classical approach developed by Joseph H. Pilates over 80 years ago..